It's time to march for our lives, again.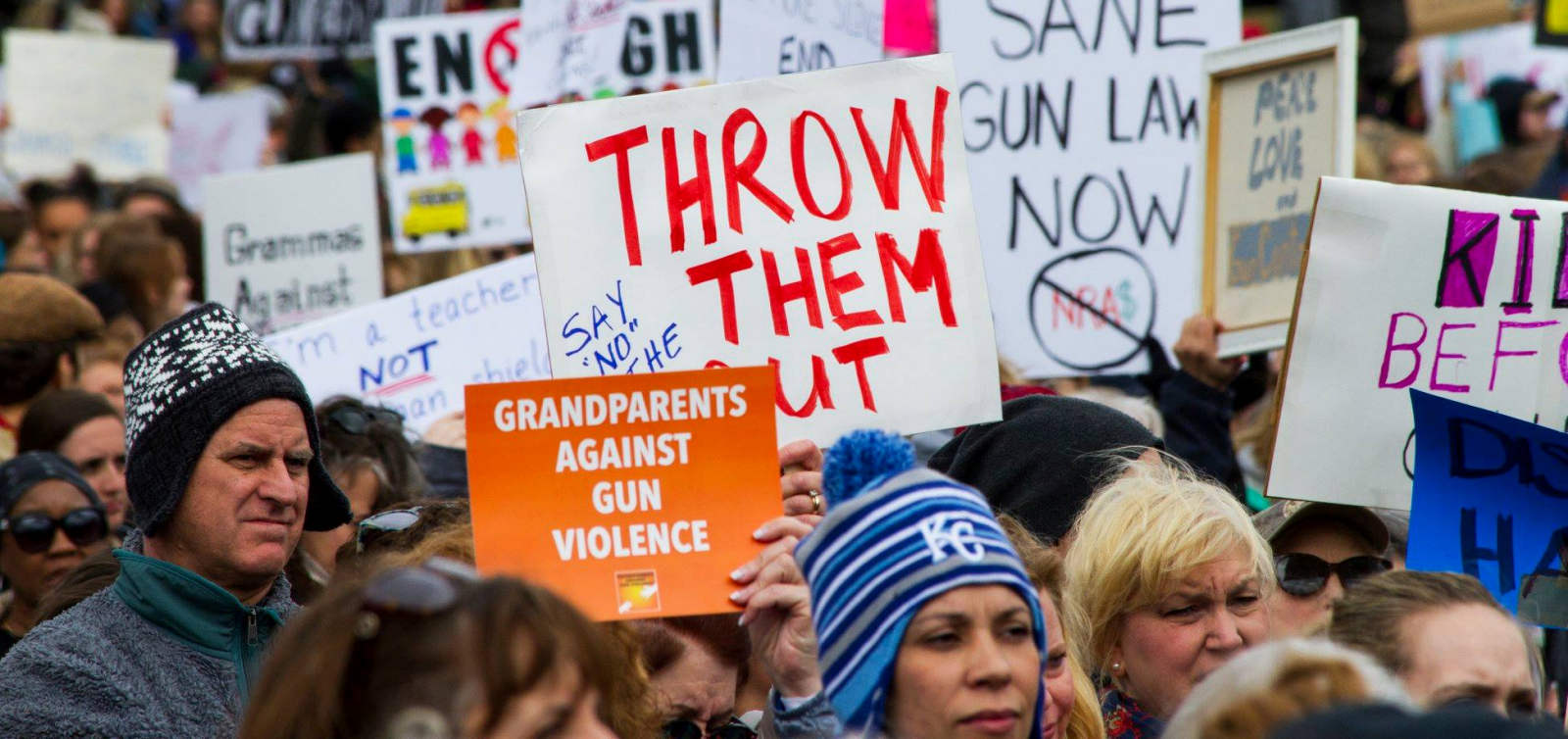 Photo by Scott Rohr 2018
June 11, we march again!
You marched with us in 2018, Kansas City, in a rally in Theis Park that was 6,000-strong. We moved the conversation forward, but the action we demanded then is still sorely lacking and now more urgent than ever. On June 11, 2022, we march again!
1-3 pm: Rally at Gillham Park
43rd Street and Gillham Road, KCMO
3-4 pm: March to Theis Park
47th and Oak Streets
Ways for you to get involved
KANSAS CITY AREA

RSVP and march with us in K.C. Show up and demonstrate to our elected officials that we demand and deserve a nation free of gun violence.

NATIONALLY

Find an event in another locale. You can join the national march in Washington, D.C., or find one of hundreds of marches across the country.

VOTE IN MISSOURI

Register to vote or update your voter registration in Missouri

VOTE IN KANSAS

Register to vote or update your voter registration in Kansas
Privacy Policy: MarchForOurLivesKC.com does not collect personal information. The server detects and uses technical information about your device and connection in order to display the site on your device. We do not sell information.
©2022 March For Our Lives Kansas City
Site by Mary Barron